All of my Halloween related looks will be archived here. I hope they provide you with ideas & inspiration! You can click on their "title" to go to their FOTD page with more photo's and the products I used in the look. Enjoy!
*All of my personal look photo's are ©Monroe Misfit Makeup. Please do not hotlink or use my images with out Permission.
In the Dark The Dark Angel
Send Me an Angel - The Nice Angel
Pop Tart - D*face Graffiti Girl
Freddy Kruegerl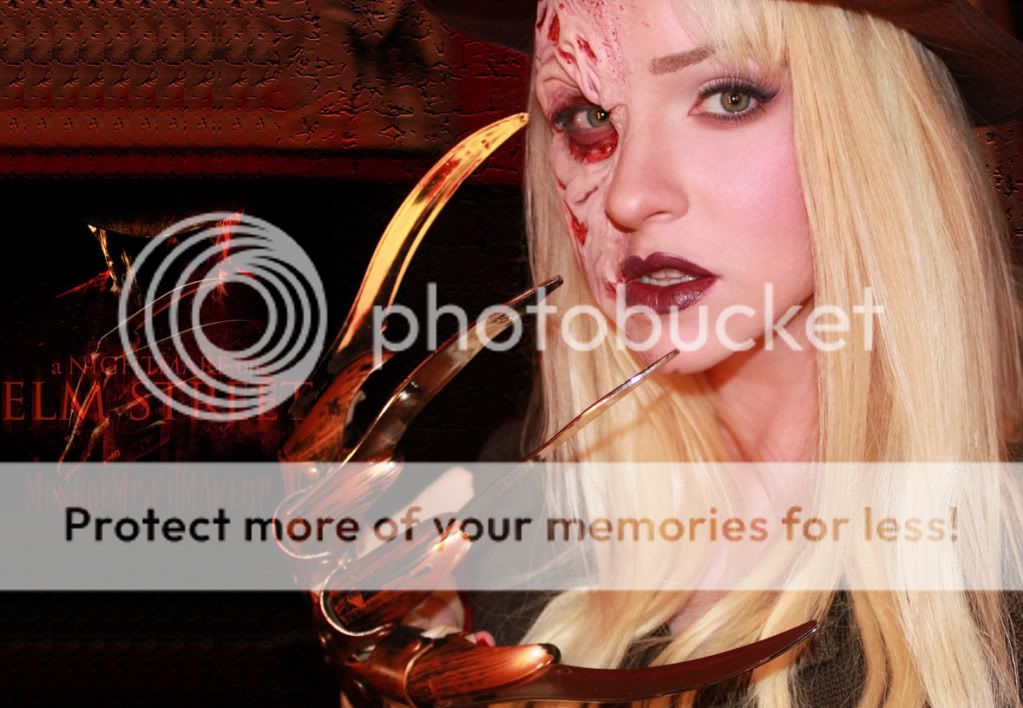 A Clockwork Orange Alex DeLarge
Child's Play Chucky Doll
Nicki Minaj
POP ART! Pin Up
Lady Gaga Born This Way
Mark Ryden BLOOD
Blind Mag - Repo! The Genetic Opera
I am Doll Parts
Minnie Mouse
Terminatrix
Andy Warhol Marilyn Electro Blonde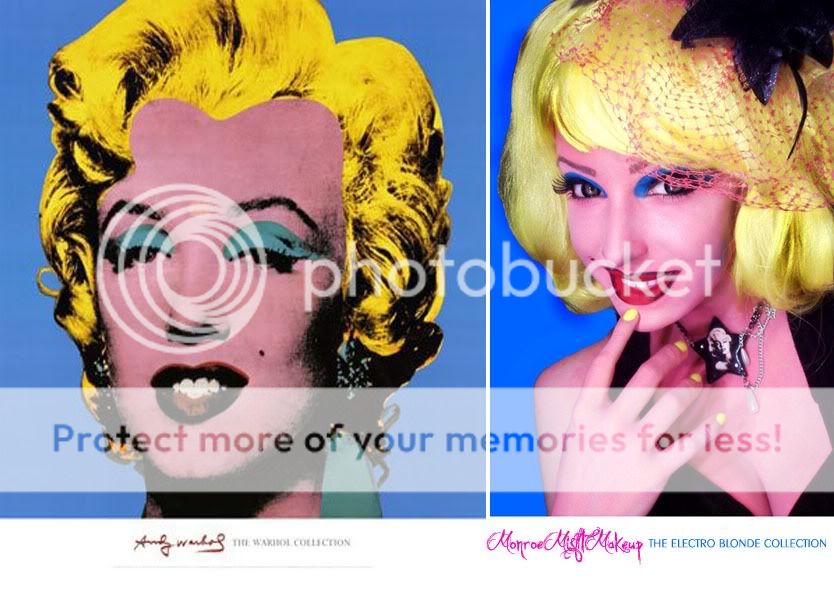 MonroeMisfitMonster
Roy Lichtenstein's "Crying Girl"
Unizipped Revisited
Lady Gaga Telephone "Sandwhich Scene" Inspired
The Marilyn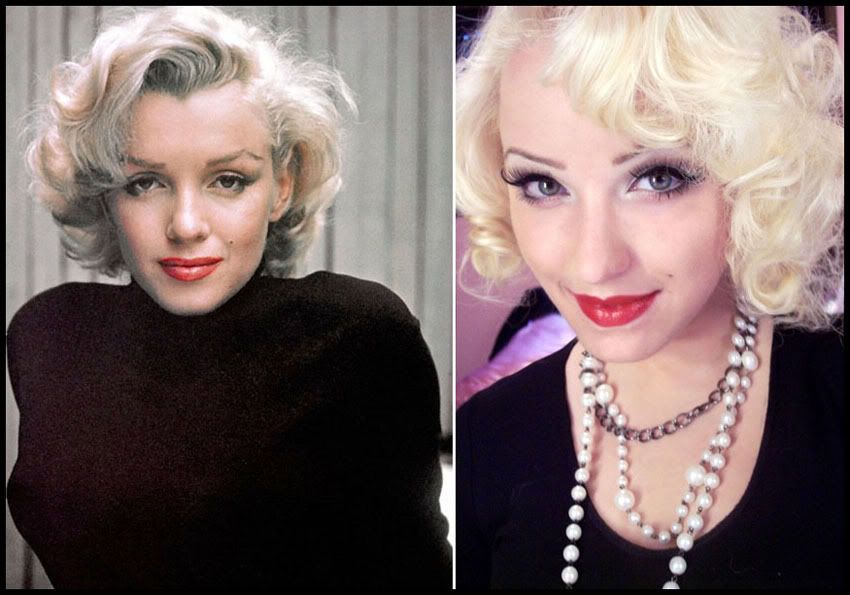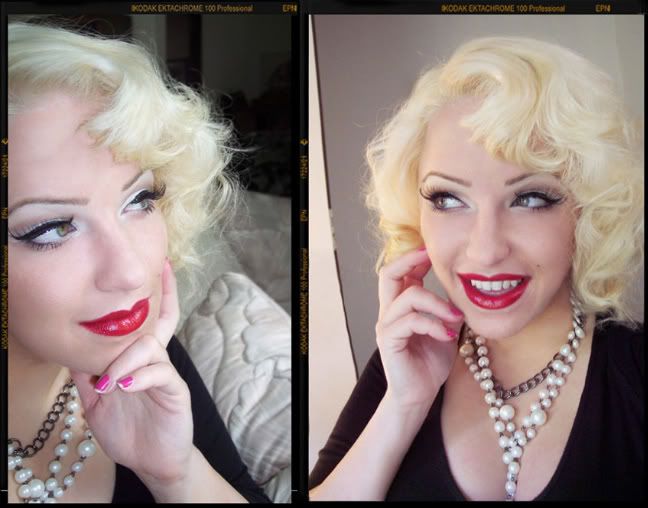 Kat Von D for Sephora
Futuristic Robot Girl
Spiderweb Lashes