Thanks for viewing my makeup looks from 2007! This is when I first started doing makeup. The first FOTD I ever posted on the internet was the Barbie Loves MAC Look. This set includes many makeup "mistakes" (hello shimmer!), but with every mistake I learned something new. This was also the first time I ever ventured in to bold color and lashes. The beginning of a new found passion you could say :) Thank you to all of you who have and continue to inspire me!
*All of my personal look photo's are ©Monroe Misfit Makeup. Please do not hotlink or use my images with out Permission.
Inspired by the Dior Fashion runway's and Makeup Artist Pat McGrath.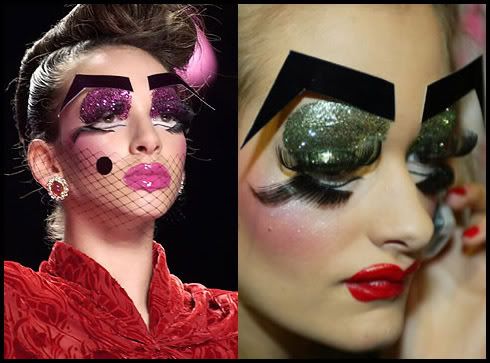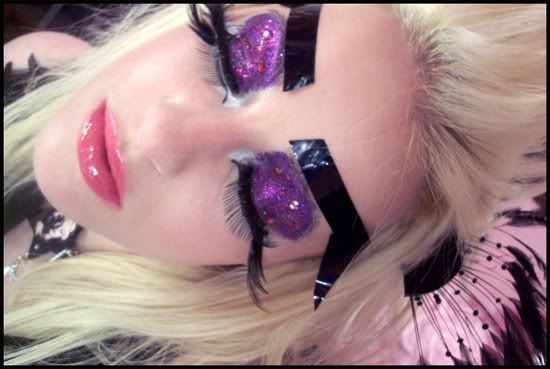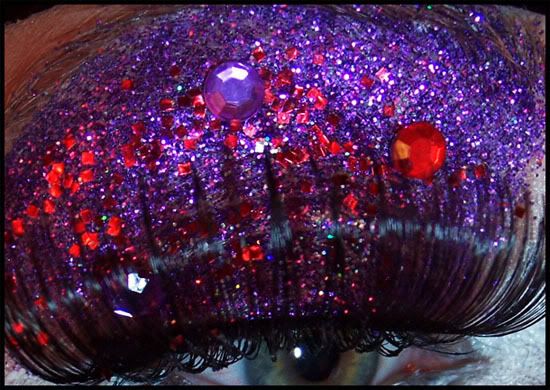 Lean Like a Chola

-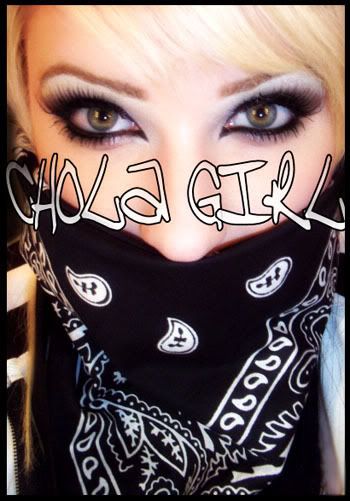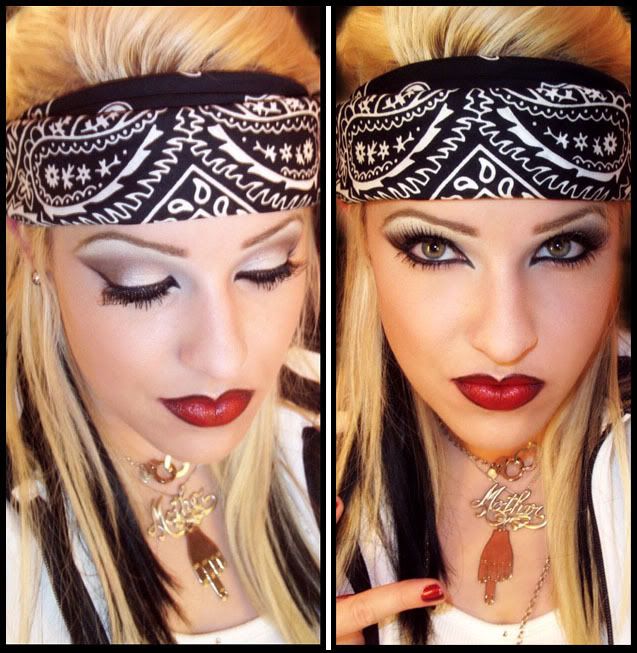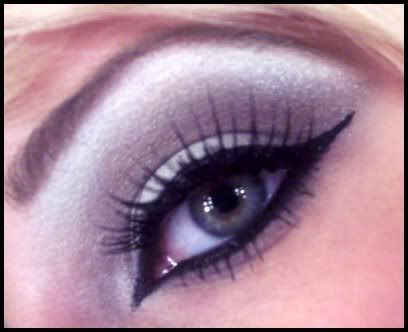 Fall Foliage:

Smokin Greens in the Emerald City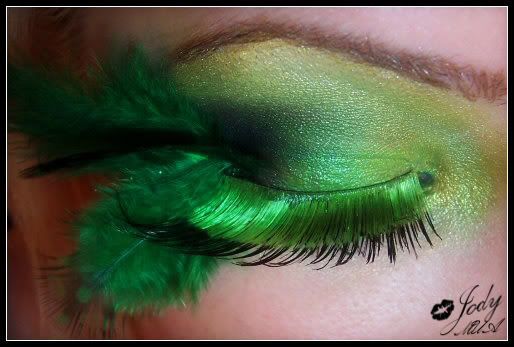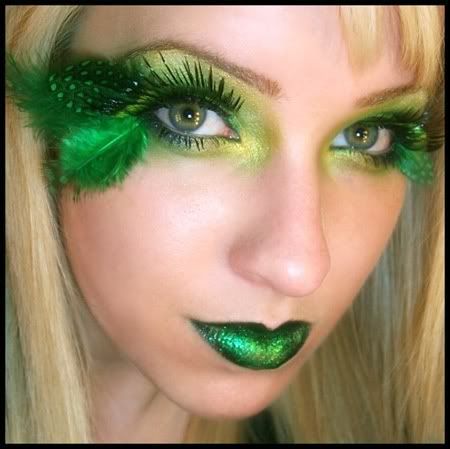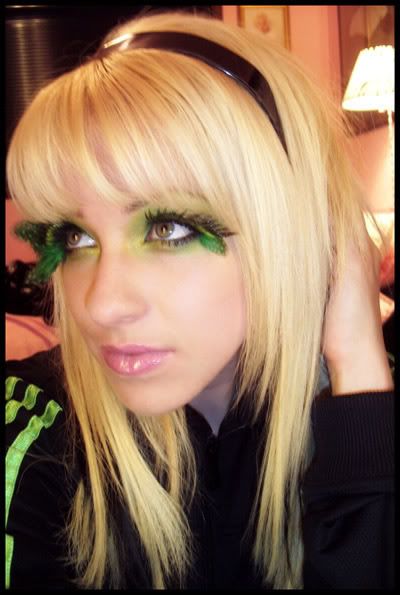 -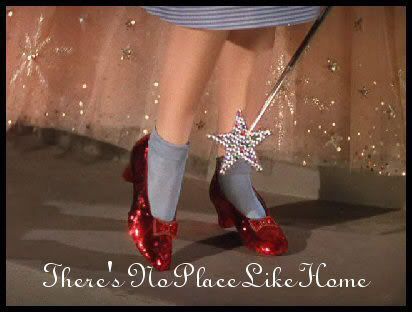 Inspired by the movie..glitter whores...and my love of a fantastic shoe...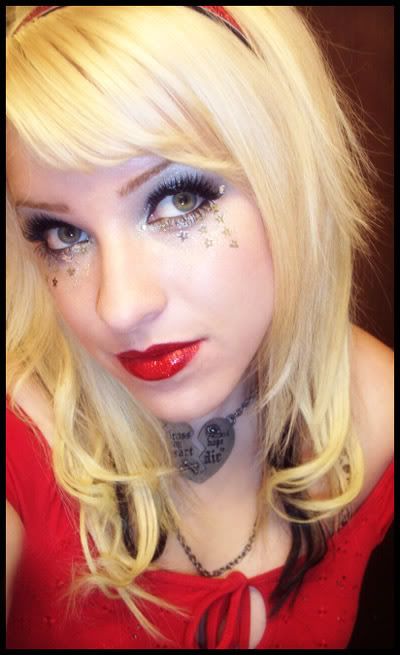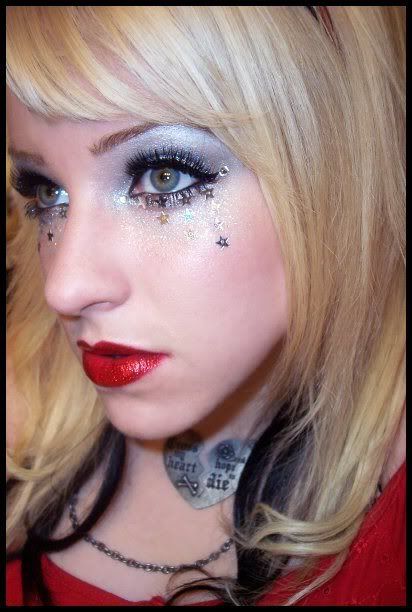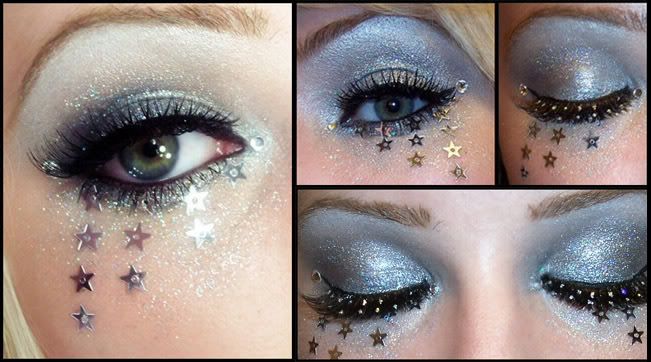 Rainbowy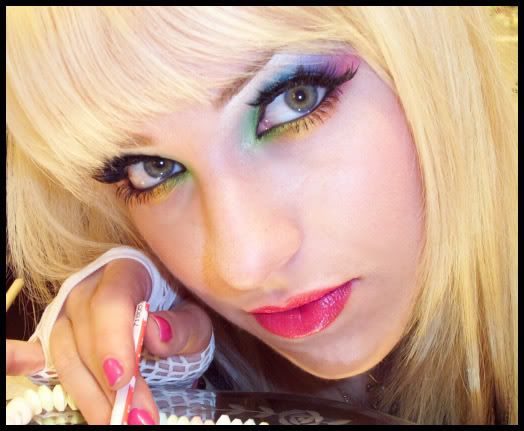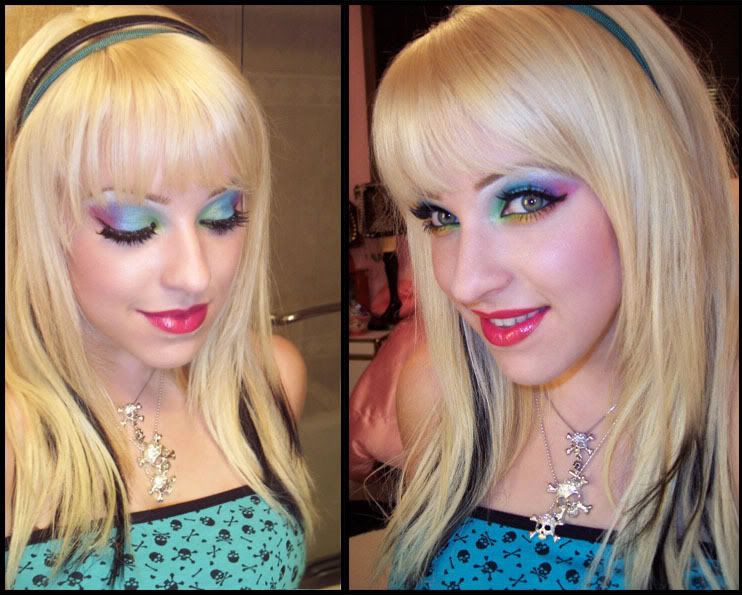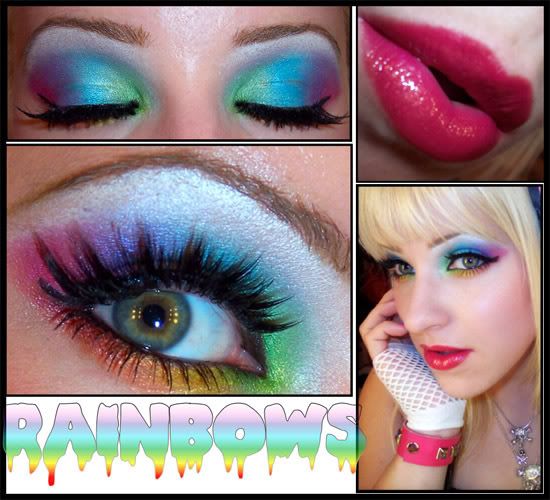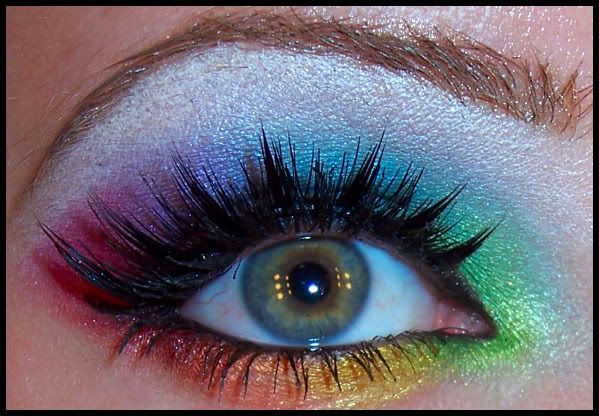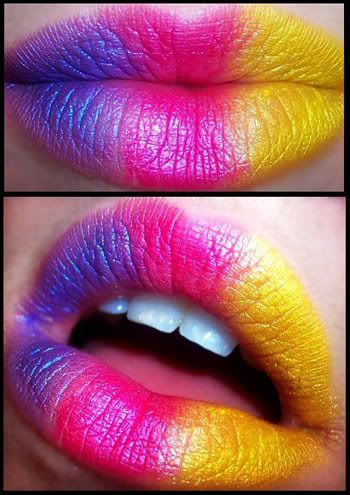 Bleed Black...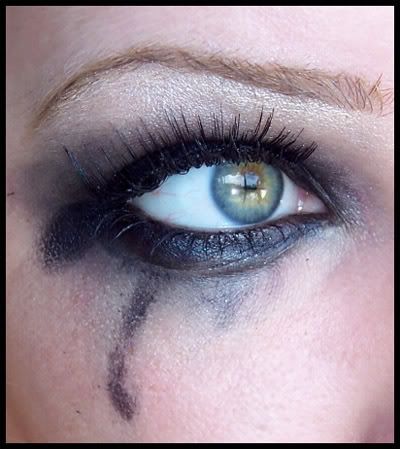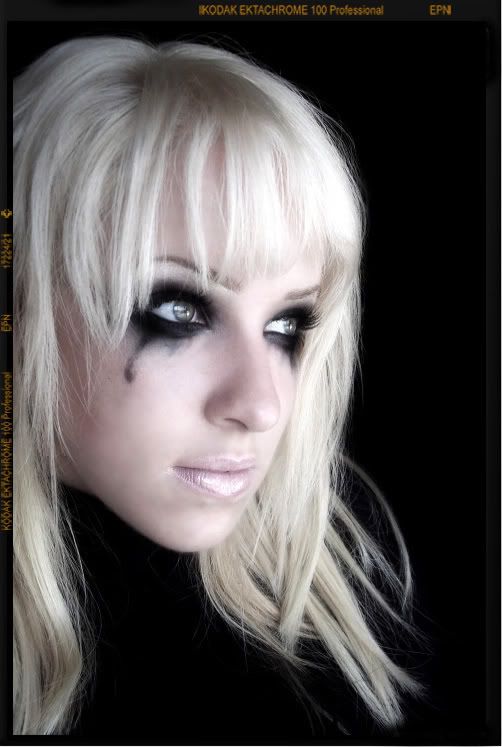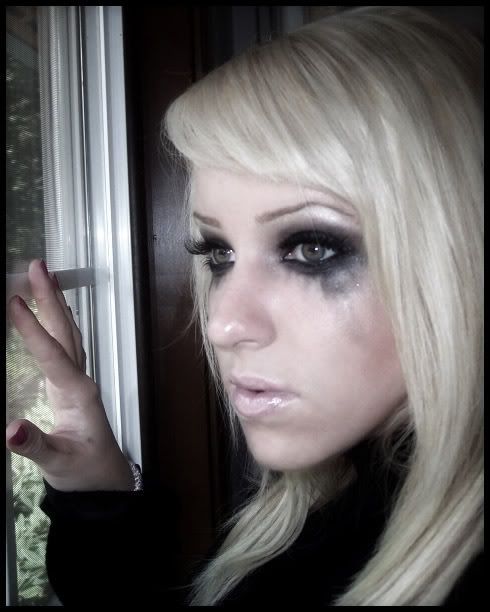 ~*Starry Nights*~


SUZY fucking Homemaker says

...
EAT YOUR MAKEUP KIDS!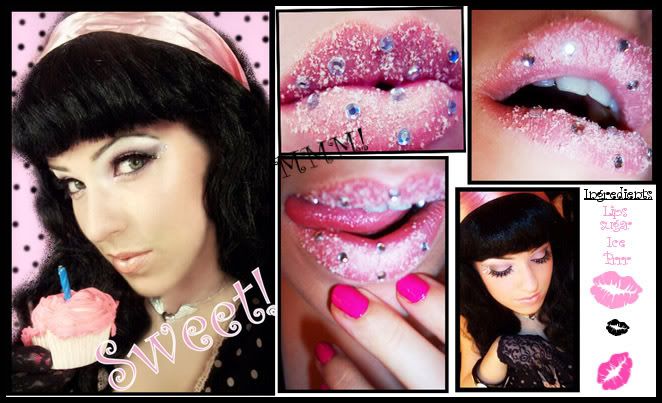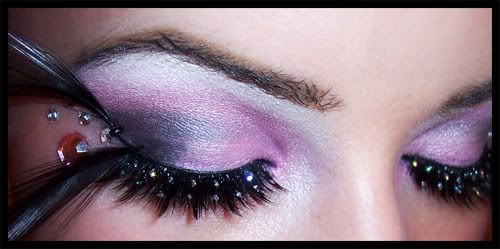 Even if a Snake is not Venomous. It should always Pretend to be POISONOUS.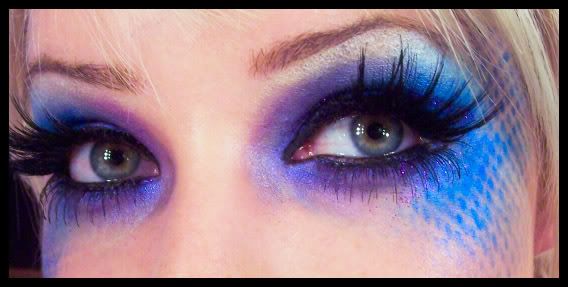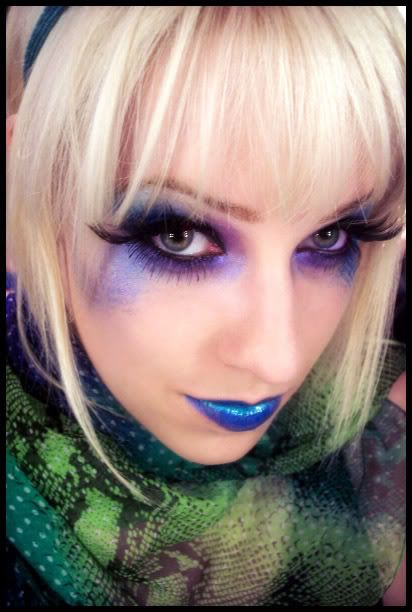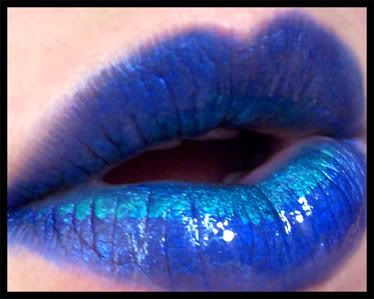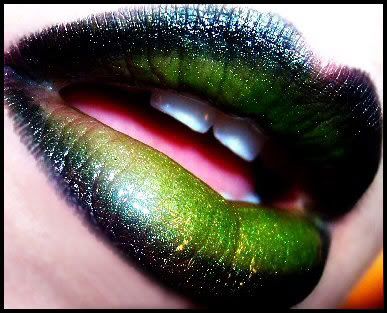 "My Weakness is wearing too much Leopard Print" - Jackie Collins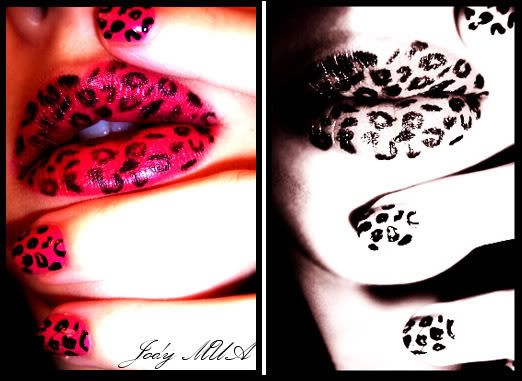 "I was never the Girl Next Door" - Bettie Page
Inspired by the Notorious...

Float like a Butterfly. Sting like a Bee -Monarch Butterfly Inspired


..t.com/albums/y249/monroemisfit/monarch%20butterfly/zeyeopen.jpg">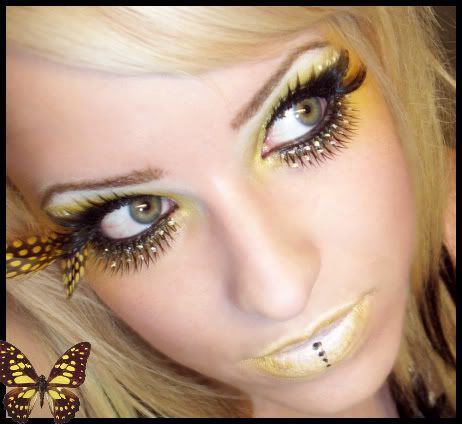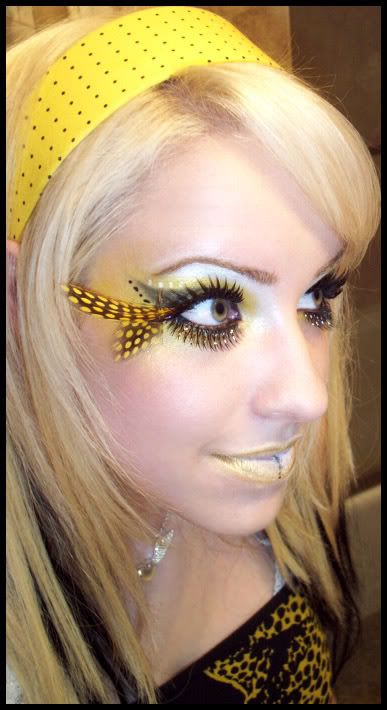 Lashes: Ardell. Feather Lashes made by me.

JROCK Lolita/ visual kei inspired by Mana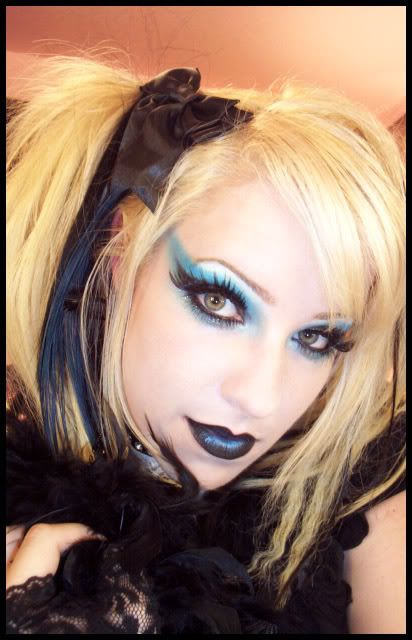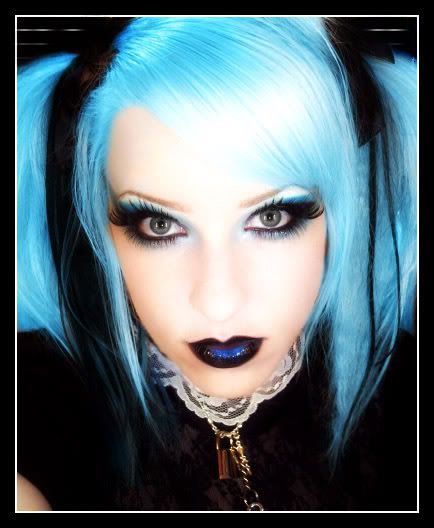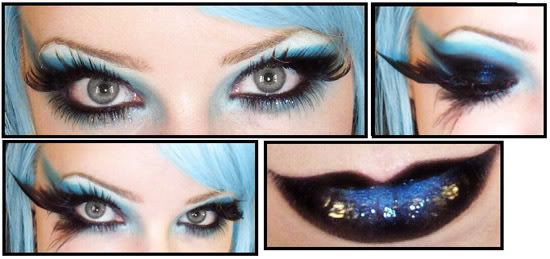 the

PINK SPIDERS

suck


4am: I look like hell, but my fuschia is still rockin. Thanks UDPP.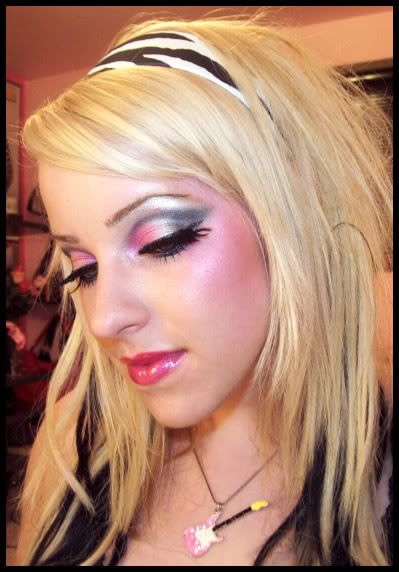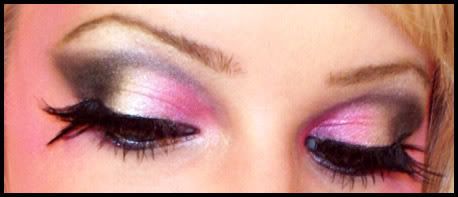 HxC ZEBRA stripes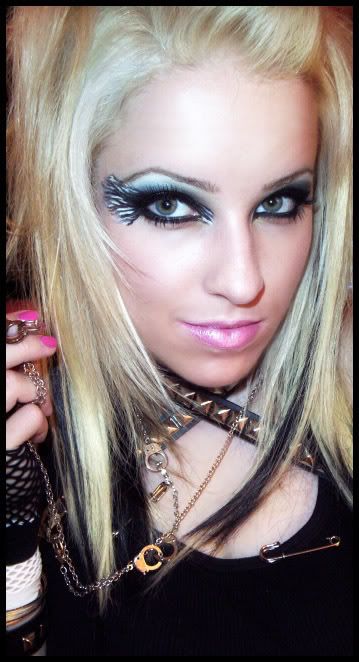 Yellow.

Pink.

Black.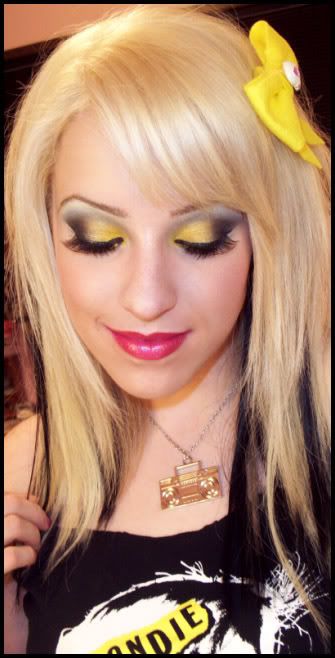 93 cent

RED

Lips sink Ships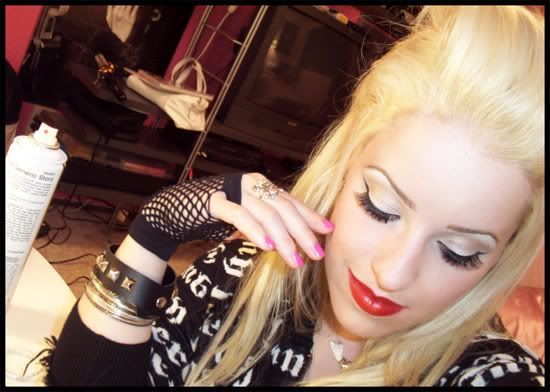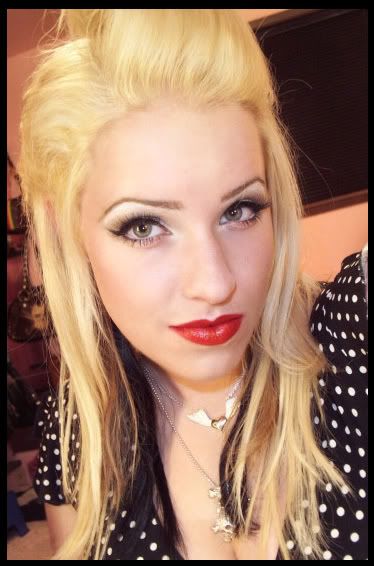 this
is making me
FREEZE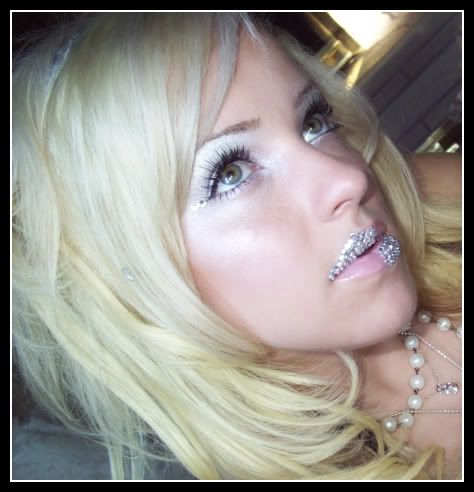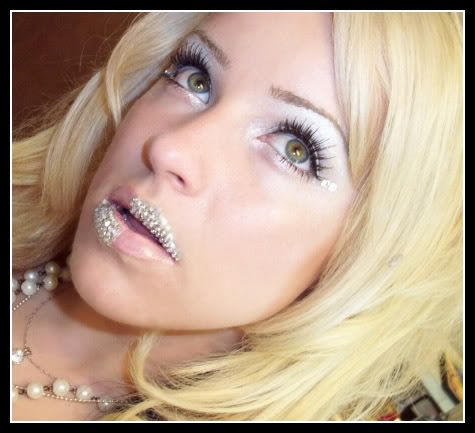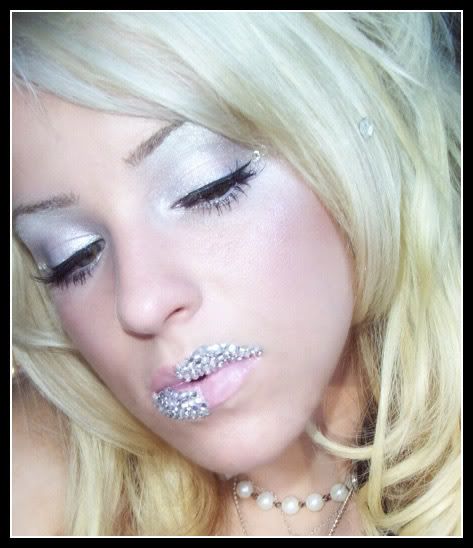 Hollywood Living Dead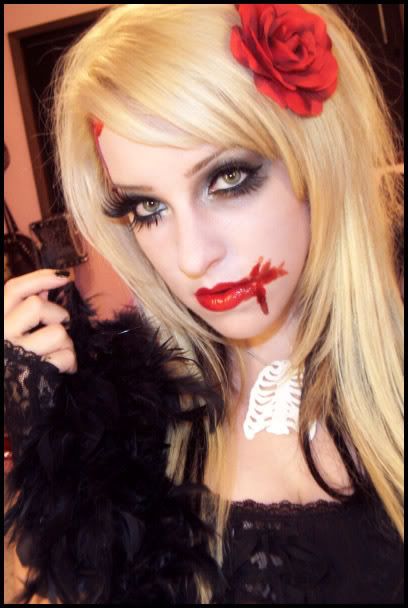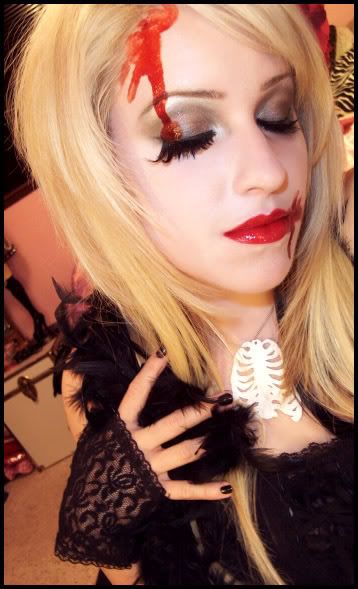 ="">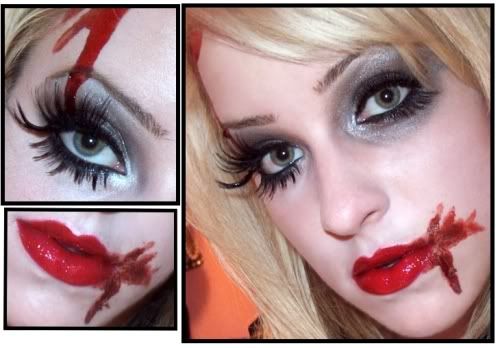 Bubbleicous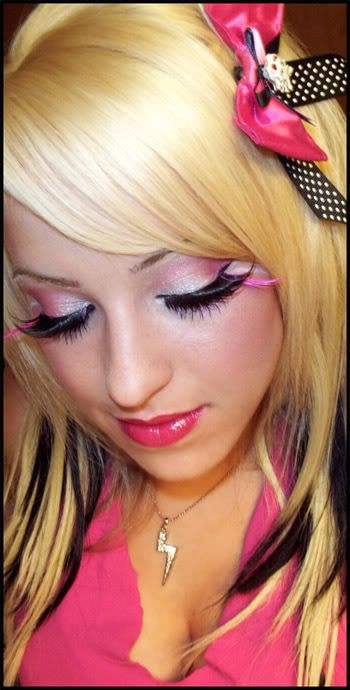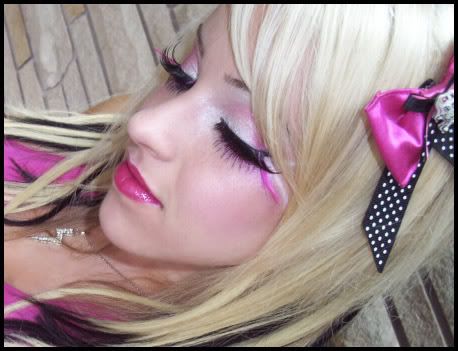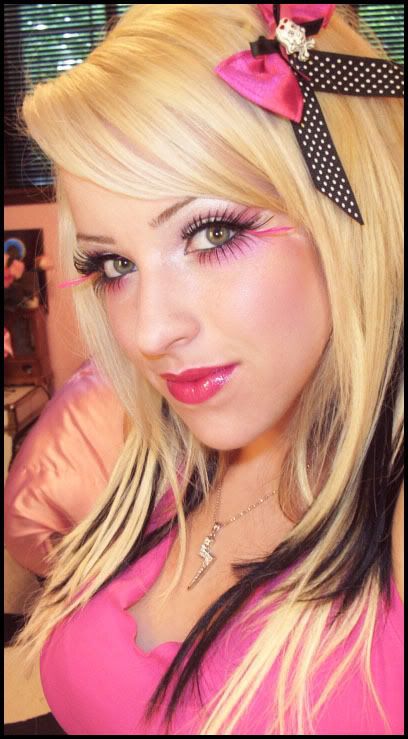 Gun Metal - Shooting Diamonds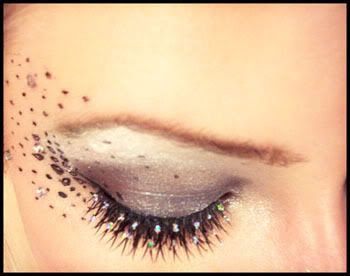 Amanda Lepore inspired Dragalicious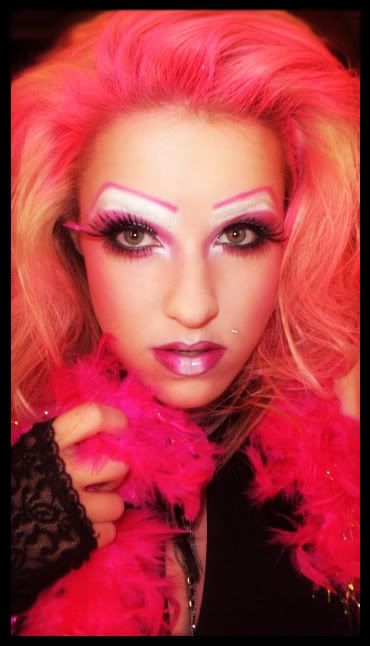 Color Pops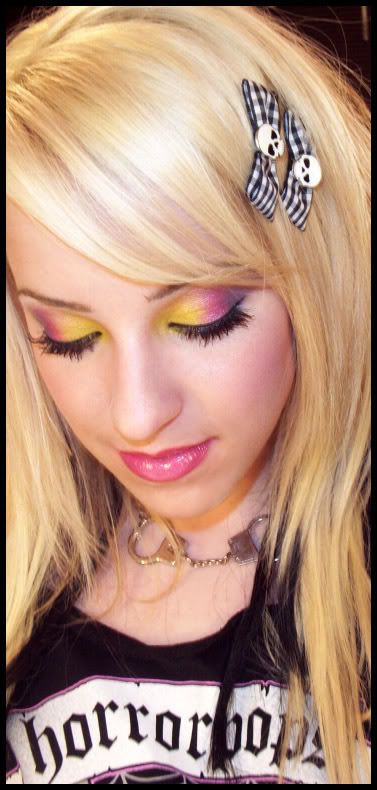 Candy Cane Holiday

Greenday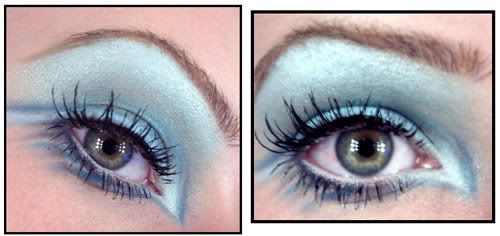 Couture Fashion Runway 2007
Infected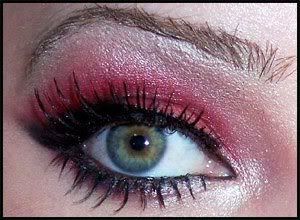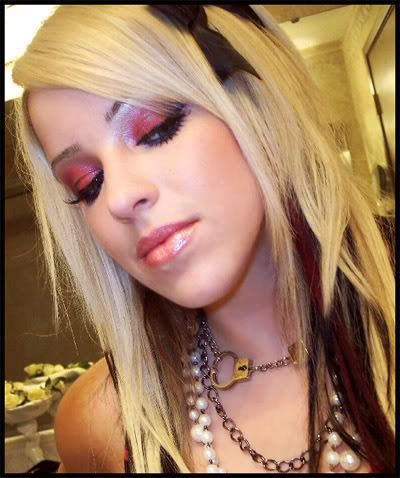 Twiggy 1960's MOD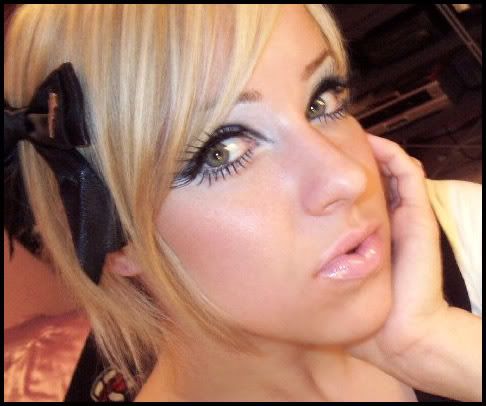 C-shock Collection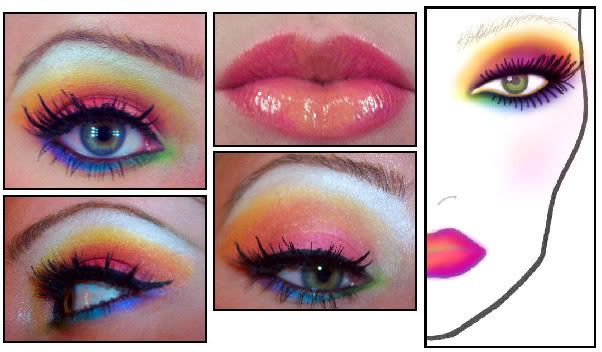 Turning Leopardeeeeeze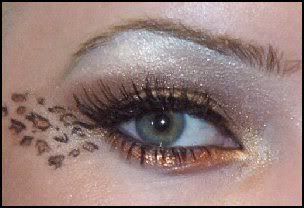 BloodRayne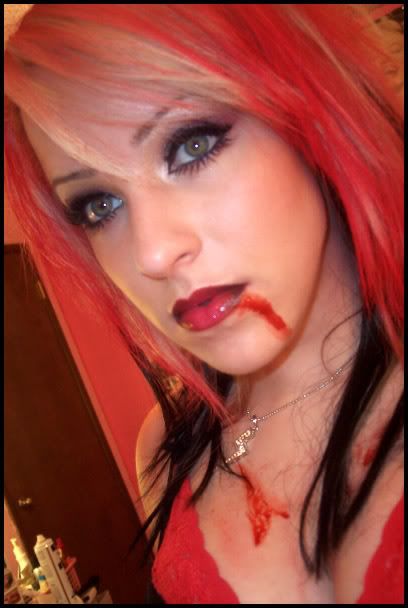 .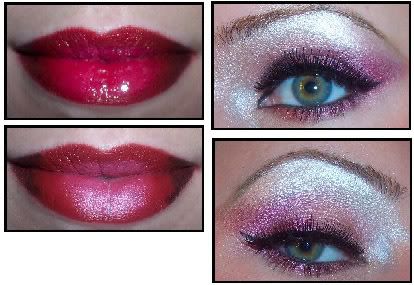 Channeling Christina Aguilera "Dirrty"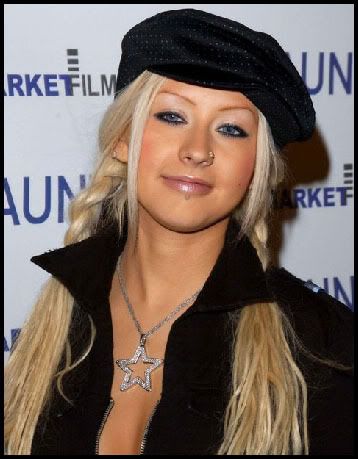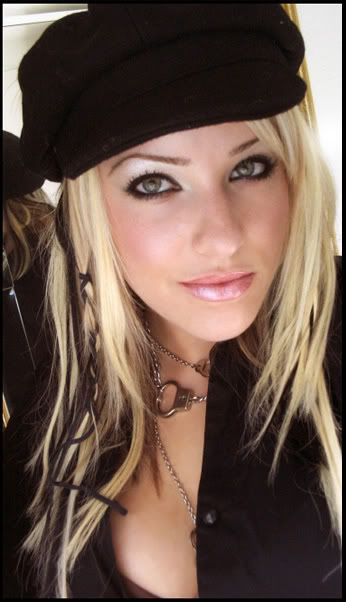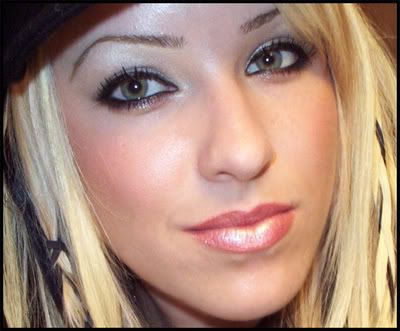 Neon Green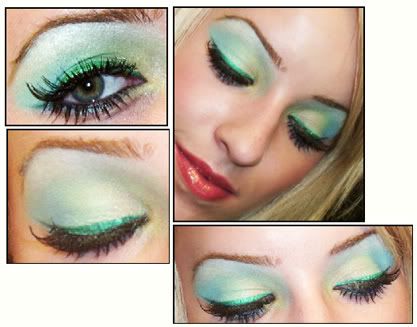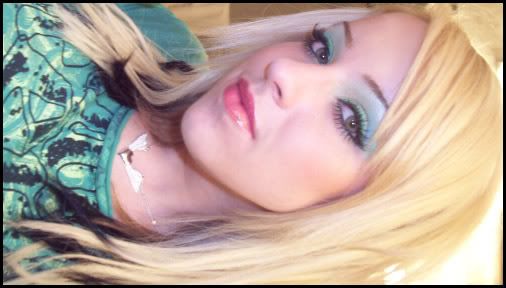 Mauvey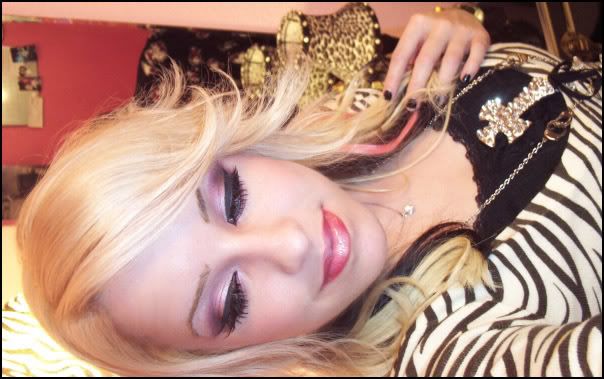 Smoke Signals

Red
& Black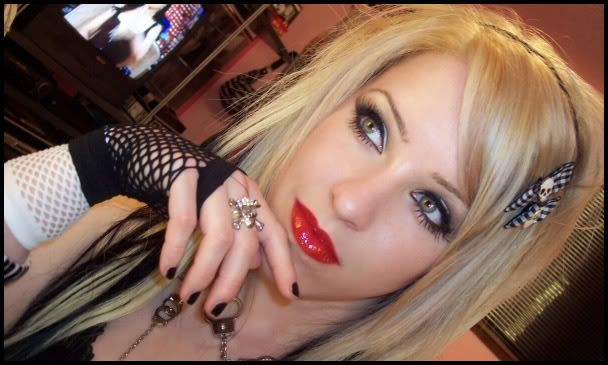 Moulin Rouge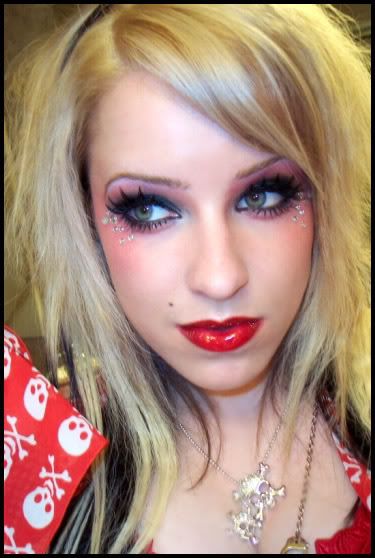 Catty Eyes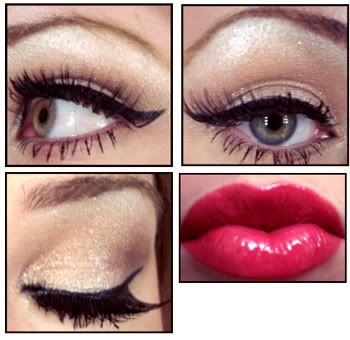 Purrrrple SHOCK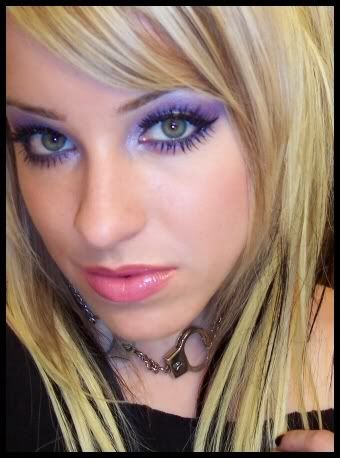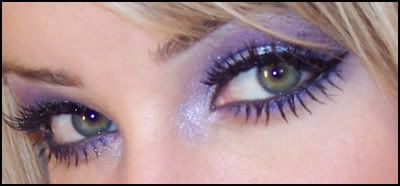 BARBIE
LOVES MAC.My First "Makeup Look". What Started the Madness :)