My Makeup Looks from
2010-11 will be posted here. You can click on their "title" to go to their FOTD page with more photo's and list of products I used in the look. Enjoy!
*All of my personal look photo's are ©Monroe Misfit Makeup. Please do not hotlink or use my images with out Permission.
Lets Get Glam Sequin Eyes
NARS Fall Look: Senna Cosmetics Satin Doll Trio & NARS Mata Hari
Terminatrix Platinum Rhinestone Lash
Seattle Sound/Vintage M.M.M.
Glossy Trashy Messy Tarred Eyes
Electro NEON
Leather & Lace. Studs & Spikes
Christian Dior A/W 2010-11 Haute Couture Color Blocked
Make Up Forever 92 Ultra Violet
Clear Blue Sky's
Chanel Fall Winter 2010-11 RTW Textured Eyes
Bardot 60's Film Inspired
POP Art Lips
Black on Black Glam Rock Smokey Eyes
Lavender Lips
Rainbow Streams
Futuristic Cut Crease
RiRi Rockstar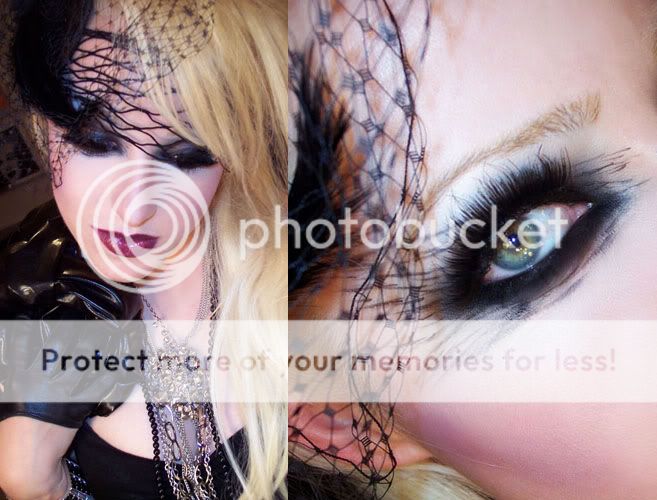 Spring Yellow
Ska/PUNK Checker Print Eyes
MAC Love Lace Collection Face Chart
Dior Haute Couture Fall Runway 06
Pokerface Silver Glitter Eyes
Amelia Arsenic Inspired
Rihanna Rude Boy Video
O.C.C. Lip Tar
Yellow & Black Liner
Proenza AW 10/Liptini Almondberry Stained Lips
Dior Fall 08 Runway MOD Inspired
Dior Fall 09 RTW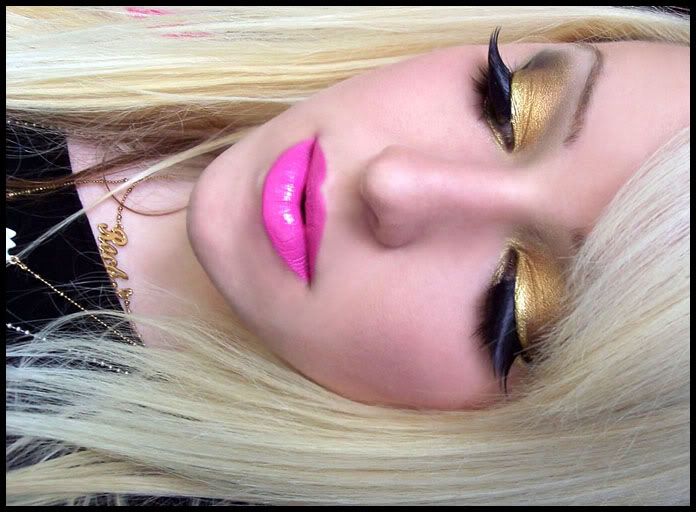 Illamasqua Liquid Metal Solstice
Harajuku Blush &Cat Eye Liner
Ruby Woo Every Day Look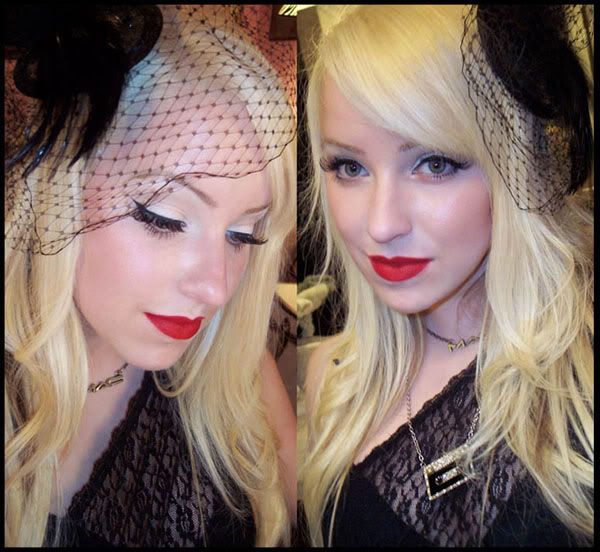 Kabuki Inspired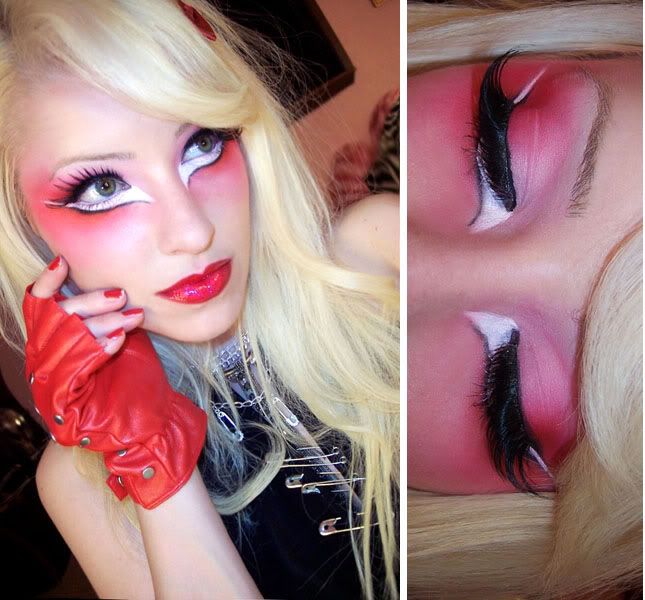 1980's HOT PINK

Cut The Crease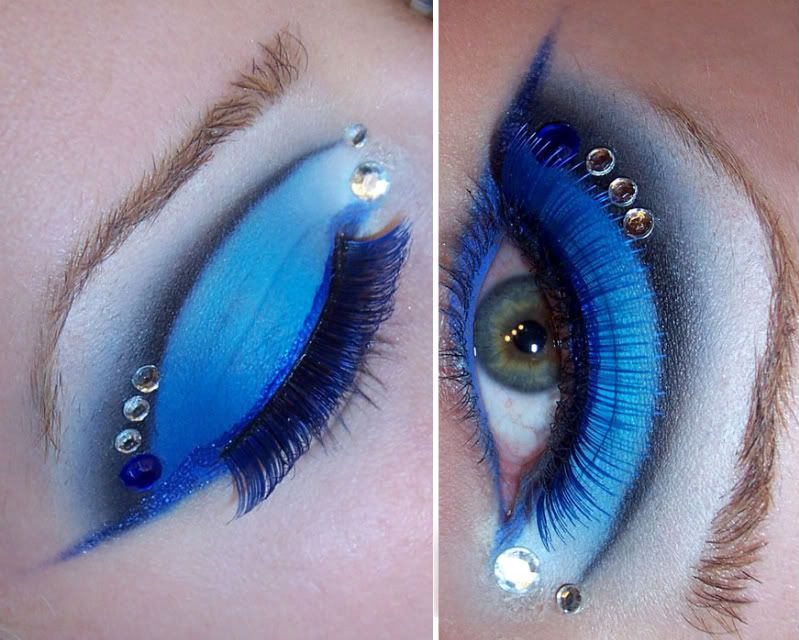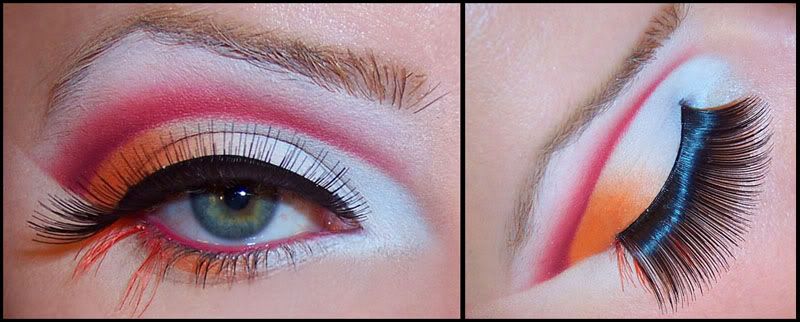 Too Faced Naughty & Nice Palette
Neutral Cut Crease w/ Feather Lashes
Silver & Bright Light Blue



XTINA - It Keeps Gettin Better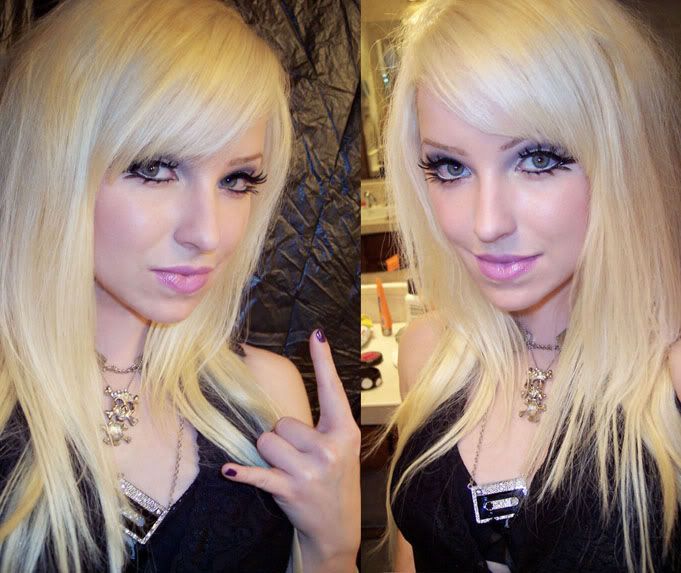 Sunrise Sunset